Did Ya'll See This? The "Ava" Doll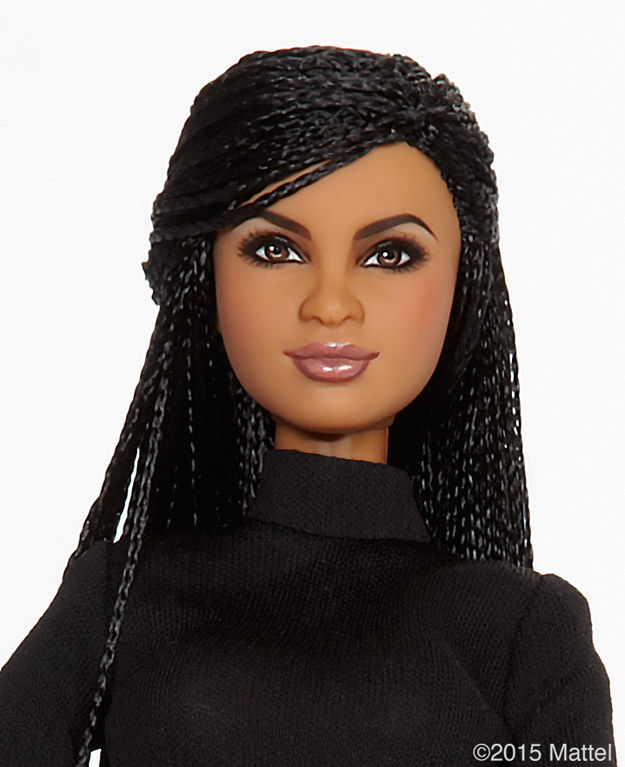 I want one!
At the Variety Women in Hollywood Awards, Mattel will present six women with customized Barbie dolls, including award winning director Ava Duverney.
The "Ava" doll isn't available for purchase, though.
*sigh*
I wish I could get my hands on one of these and share with one of my nieces or cousins. As a little girl, dolls were more than just a fun play item. To a certain extent, they shaped my initial perspective on beauty and I inevitably compared my physical appearance to what was presented to me as beautiful. And my features typically didn't align with the blue-eyed, blond-haired smiling Barbie who fell in love, went to work, the beach and seemed super successful with her house and car.
That's why I was so excited when I worked with Dr. Lisa Williams to publicize her Positively Perfect line of multicultural dolls. Gorgeous (and smart), high quality and affordable, these were the dolls I wish my family would have had as options. Unfortunately back then, all I remember getting was the "Shani" doll–about five of them at Christmas because she was the only Barbie that looked like me :/.
These days there are way more dolls that come in a variety of shades and hair textures. I can only imagine the confidence boost girls get when they see someone who looks like them on the shelf. There are so few African-American women filmmakers with the national visibility of Ava Duvernay. It would be nice to have that doll to at least show little girls, what's possible for her is possible for you too.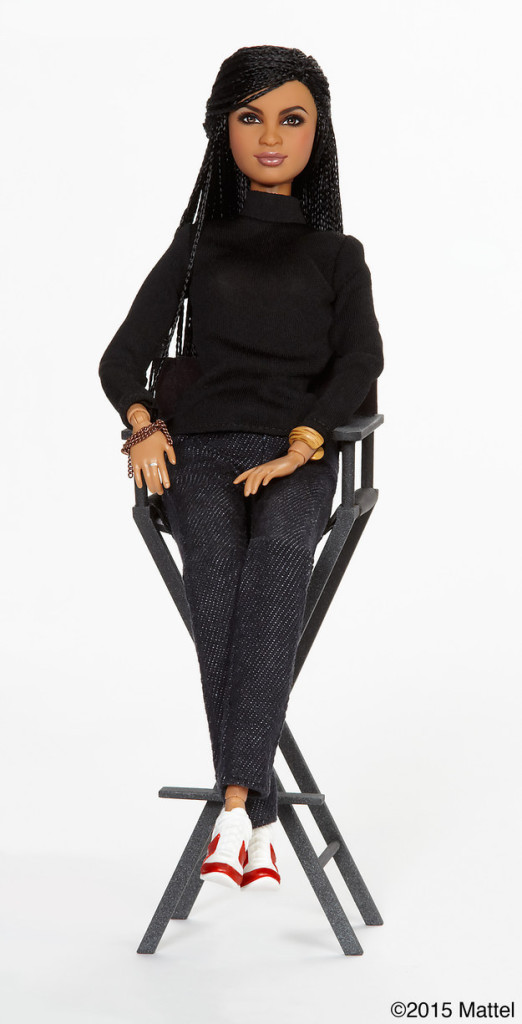 What celebrity would you wish to see in doll form?