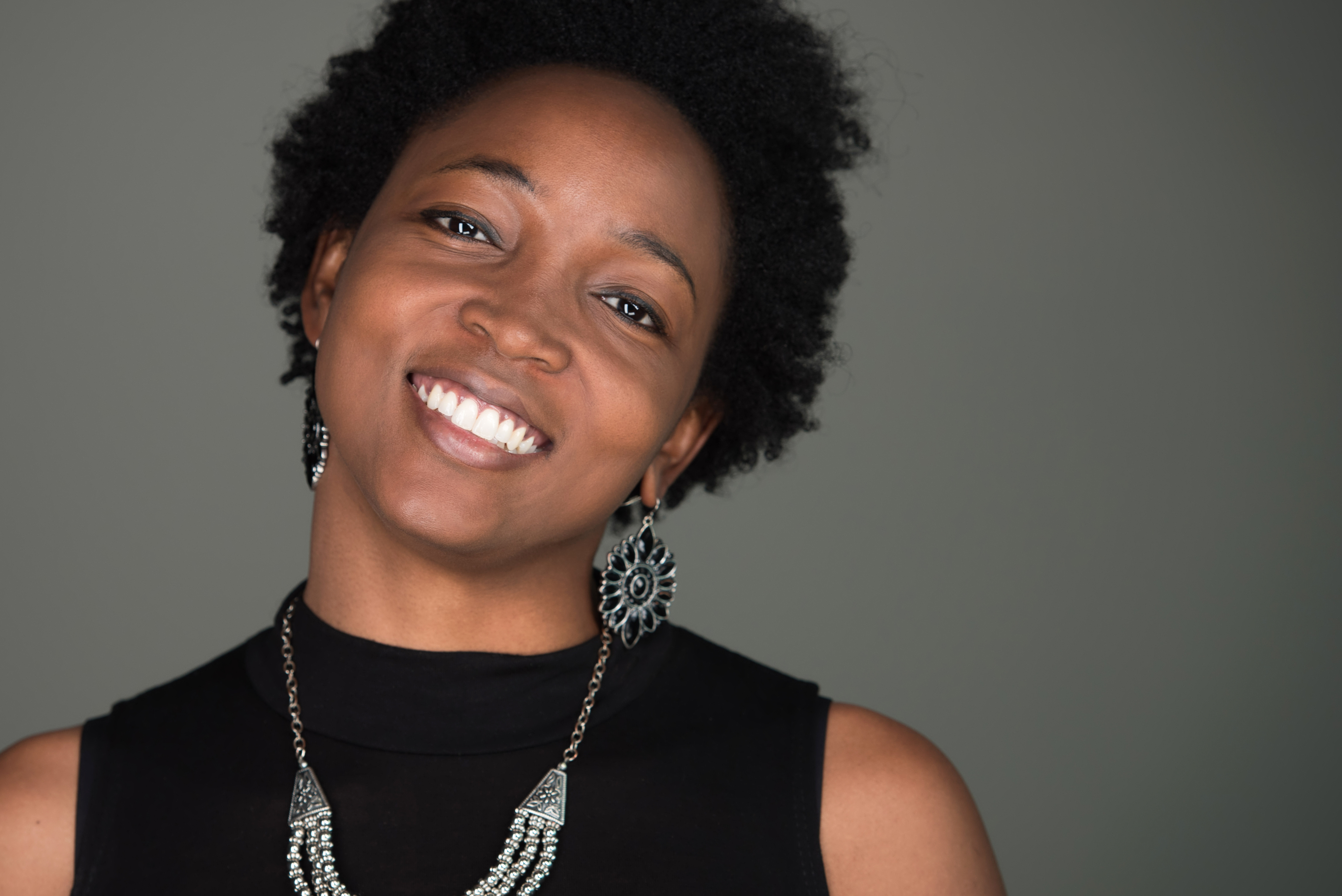 I tell stories and help people and brands tell theirs.
I'm a storyteller and am very passionate about sharing my writing and self-publishing journey with others. Born and raised in Georgia, I am a proud alumna of The University of Georgia. I graduated with degrees in Public Relations and Sociology and had my share of fun times and hard lessons learned. The life-changing experiences inspired me to write The Village Series (Don't Let Me Fall and Exes and O's). I know #FaithBeatsFear so I wrote a short story collection and daily devotional (www.faithbeatsfear.com) to help fearful people like me fight fear with power, love and a sound mind.
I believe every person or company has a story to tell. You may not have the 'right' words, but you must share it! I've spent over a decade building brands–from small non-profits to Fortune 100 global corporations–through marketing and communications training, media relations and social media management.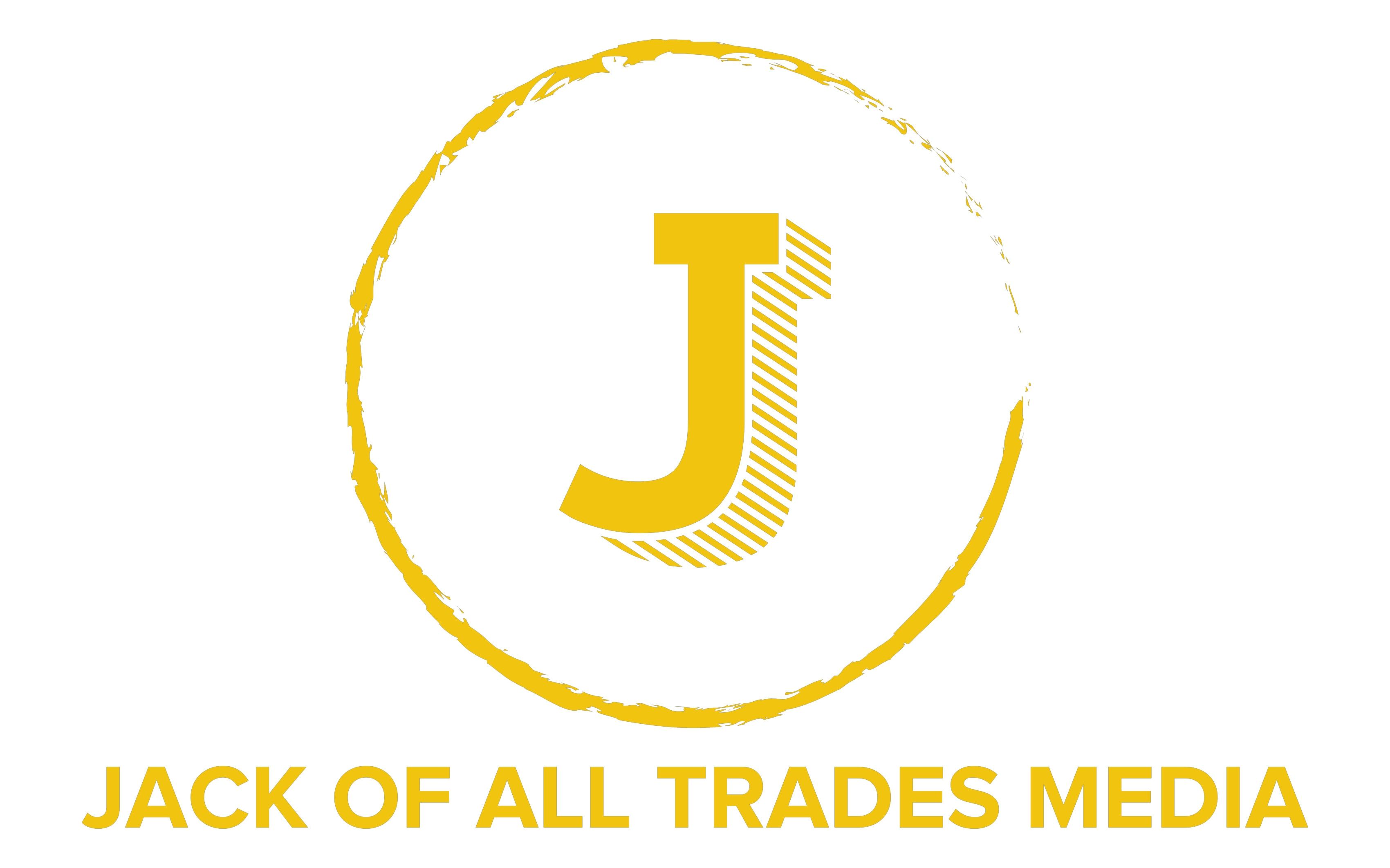 In fact, I've won a few awards from the Public Relations Society of America and International Association of Business Communicators for programs my teams successfully executed. I can help you tell your story better. Visit my consulting site: www.JackOfAllTradesMedia.com.
P.S. My stories are works of fiction. All names, dialogue, companies, organizations, characters, places, and incidents are either the product of my imagination or are used fictitiously. No character is based on an actual person. Any resemblance to real events or persons, living or dead, is entirely coincidental. Seriously!